Oh Canada! Our home and native sea…

Most divers head abroad to find some impeccable scuba diving but what some don't realize is that with 243 797 kilometers of coastline and the largest collection of freshwater lakes in the world, there are great diving locations right here in our home country.

While Canada is primarily well known for its love for hockey and maple syrup, those up to the challenge of scuba diving in this northern country will find some pretty incredible finds under the waves.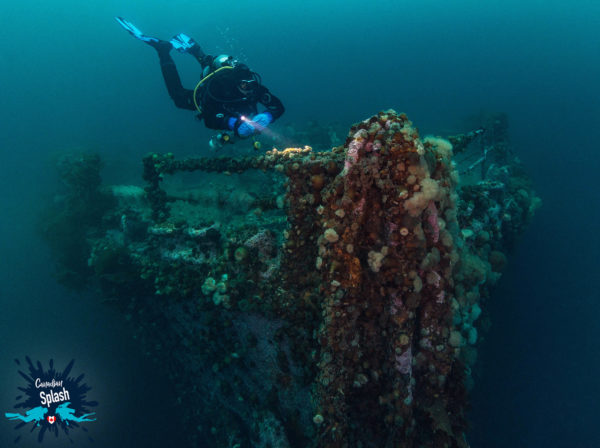 Scuba Diving Across Canada

From east to west, to be a diver in Canada is to don a hearty amount of gear and embrace cold water. As cold water divers through and through Joey and Ali Postma have risen to the occasion through Canadian Splash.

Whether you're hanging out in the high Arctic or sinking into the depths of the Great Lakes, there is something magical about seeing Canada through the eyes of a scuba diver.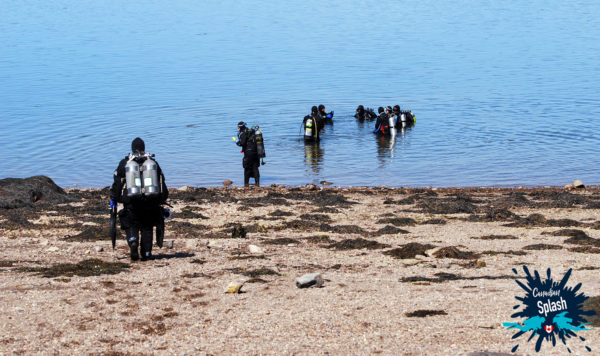 Canadian Splash is a 13-part project where the husband and wife team will gear up and dive every province and territory in Canada. Their adventure will showcase the beauty, wonder, and fragility hidden below the waterline of our red and white country.

If their journey doesn't inspire you to want to see the world through a scuba mask, take a look at some of the pictures from the east coast locations they have visited this far:
The Ocean Playground of Nova Scotia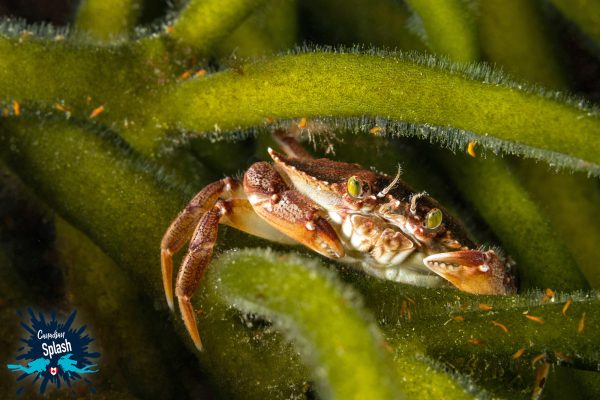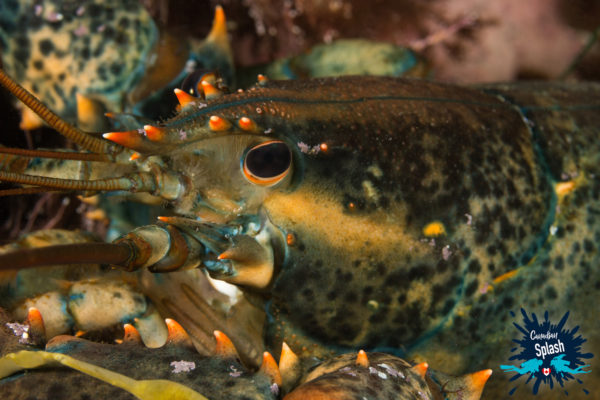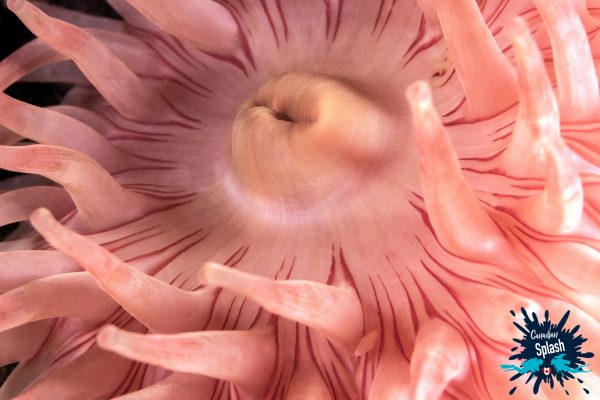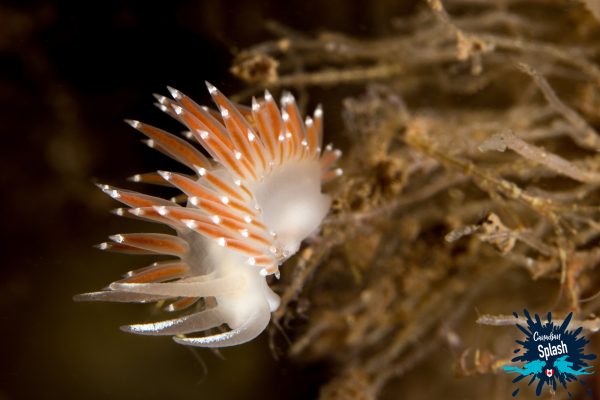 The Shipwrecks of Newfoundland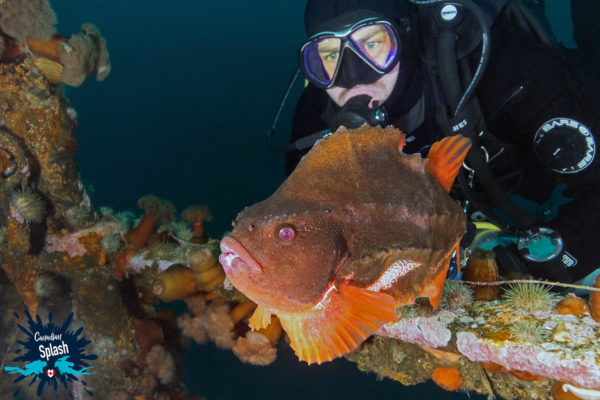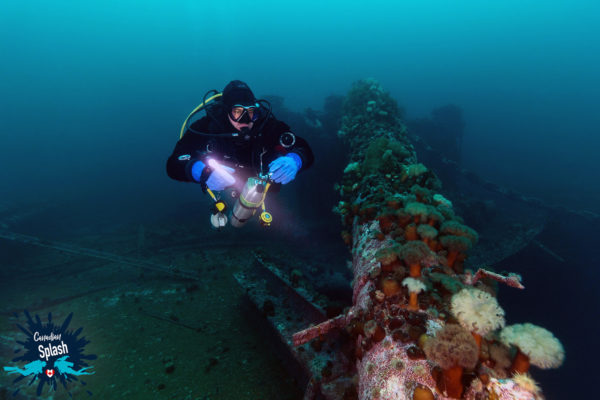 Follow the Canadian Splash Project
If you are a fan is fishies or if you are just intrigued about what's hidden below Canadian waters, follow Ali and Joey as they explore the underwater world one province and territory at a time.